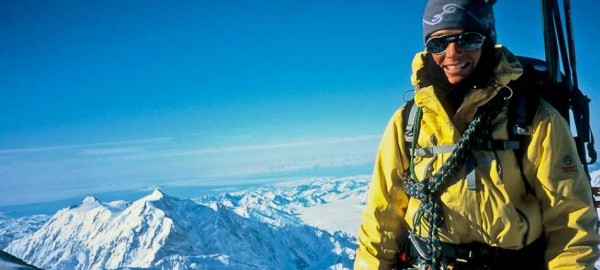 Debbie Carter
907-474-5406
12/5/2014
The AmeriCorps VISTA program is looking for individuals interested in serving with nonprofit organizations and public agencies in Interior Alaska.
VISTA participants agree to work for a year on projects that reduce poverty and build an organization's capacity. They receive a $1,200 monthly stipend, health care and, at the end of their service, a $5,350 tuition benefit or a $1,500 stipend. Participants must be a U.S. citizen or able to work legally in the United States. College graduates are preferred.
VISTA is a federal service program founded 1n 1965 as Volunteers in Service to America. The University of Alaska Fairbanks Cooperative Extension Service recently became the program's Interior Alaska site sponsor. For more details, contact Kathryn Dodge at 907-474-6497 or kdodge@alaska.edu.
DC/12-5-14/135-15