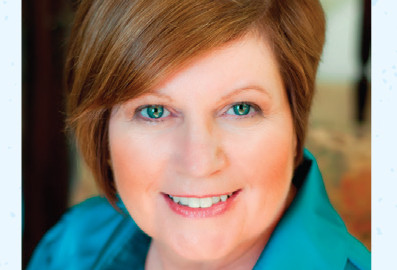 Diana Campbell
907-474-5229
9/9/2014
Syun-Ichi Akasofu will offer a new twist on an old explanation for the explosive form of the aurora called auroral substorms.
Akasofu will present "Why does the aurora flare up?" from 1:30 to 2:45 p.m., on Tuesday, Sept. 16, in the Elvey Building's Globe Room.
Akasofu is a UAF physics professor emeritus and the former director of the International Arctic Research Center and the Geophysical Institute.
Akasofu will look at auroral substorms as an electrical discharge phenomenon and discuss them in terms of energy flow rather than in terms of moving magnetic field lines.
Auroral studies can can fuel dreams of future scientific missions for NASA and the search for life on planets outside our solar system, he said.
The non-technical presentation is open to University of Alaska Fairbanks students, faculty and staff.